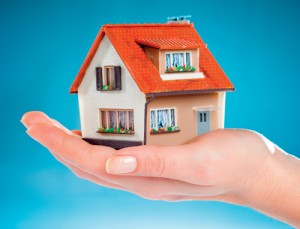 When you apply for a loan, it is always easier to get it sanctioned if you can apply with a co-borrower, since the repaying possibility is doubled by this. The reason being;even if you are in a financially tight situation, your co-borrower will be obligated to repay the amount.
So lenders feel more at ease with the system of co-borrowing than single-borrowing.Moreover, if your partner is a lady, then chances of getting your loan sanctioned are even higher. You just have to make sure that the lady is made the first applicant and you are the second one.
Research has shown that lenders find it more convenient to lend money to women because they are deemed more responsible in case of paying back. These days, innumerable private and nationalized banks are offering different schemes and discounts on home and education loans given to women. As a step towards empowering women and engaging them in property purchase and owning decisions, LIC Housing Finance has launched a new program called the 'Bhagya Lakshmi'.
According to this scheme, there will be a 0.25% relaxation in the rate of interest if the wife becomes the first applicant for the home loan.
Even in case of education loans banks like IDBI, Central Bank of India, Overseas Bank, State Bank of India and Allahabad Bank offer 0.5% subsidy to all the girl students as compared to the male students.
It is true that so many banks are coming forward to offer schemes and discounts to women customers because women are generally more particular about repaying their loans. But the banks also assume this to be part of their social responsibility towards women. Making loans more accessible to the female population empowers them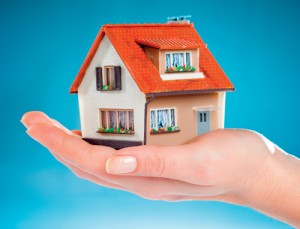 inancially and also involves them legally in all property purchasing or owning decisions.